Stress-Free Investing Opportunity

Contact us to find out more
Location Outlookfor South Brisbane?
Welcome to Atlas, a lustrous new encapsulation of urban style. Discover a combination of luxury, innovation, quality and sheer beauty that makes this a residence of exceptional value.
Everything about life at Atlas capitalises on this superb location crafting an environment that's simply a joy to experience every day. It's where you can look out over the city that's the key to your professional prosperity and then admire the refinements that make your lifestyle perfectly complete.
Like the golden sunrises that enrich the colours of your home, life at Atlas is richly rewarding.
Your contact details are safe with us. You will only receive relevant offers and news from us in the future.
New Release of Stage 2 Selling from $364,000Stage 1 Sold Out
The soft glow of the cityscape beyond your balcony is your perpetually enthralling outlook. At home at Atlas it's the panorama that fills your home with ever-changing colour and allure. 14 levels of apartments are articulated to take full advantage of clear views and a sun drenched northeasterly aspect. As your eyes scan from the river and the city to the distant mountains, you'll take in countless impressions of what this adds to your fulfilment of a modern metropolitan lifestyle at its best.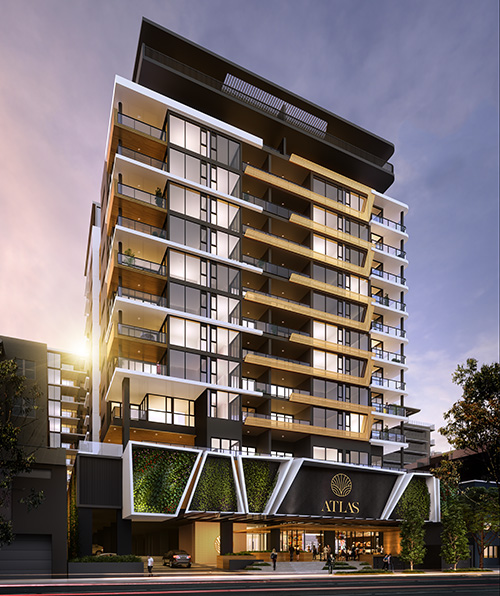 Arts, entertainment, fine dining and eclectic cafes are integral features of life surrounding Atlas alongside leaf dappled parklands to simply relax in and riverside walks to enjoy. Your home is at the centre of Brisbane's cosmopolitan surge as the most dynamic urban environment in Australia. Take a look around you. Take it all in.

39 Cordelia Street, South Brisbane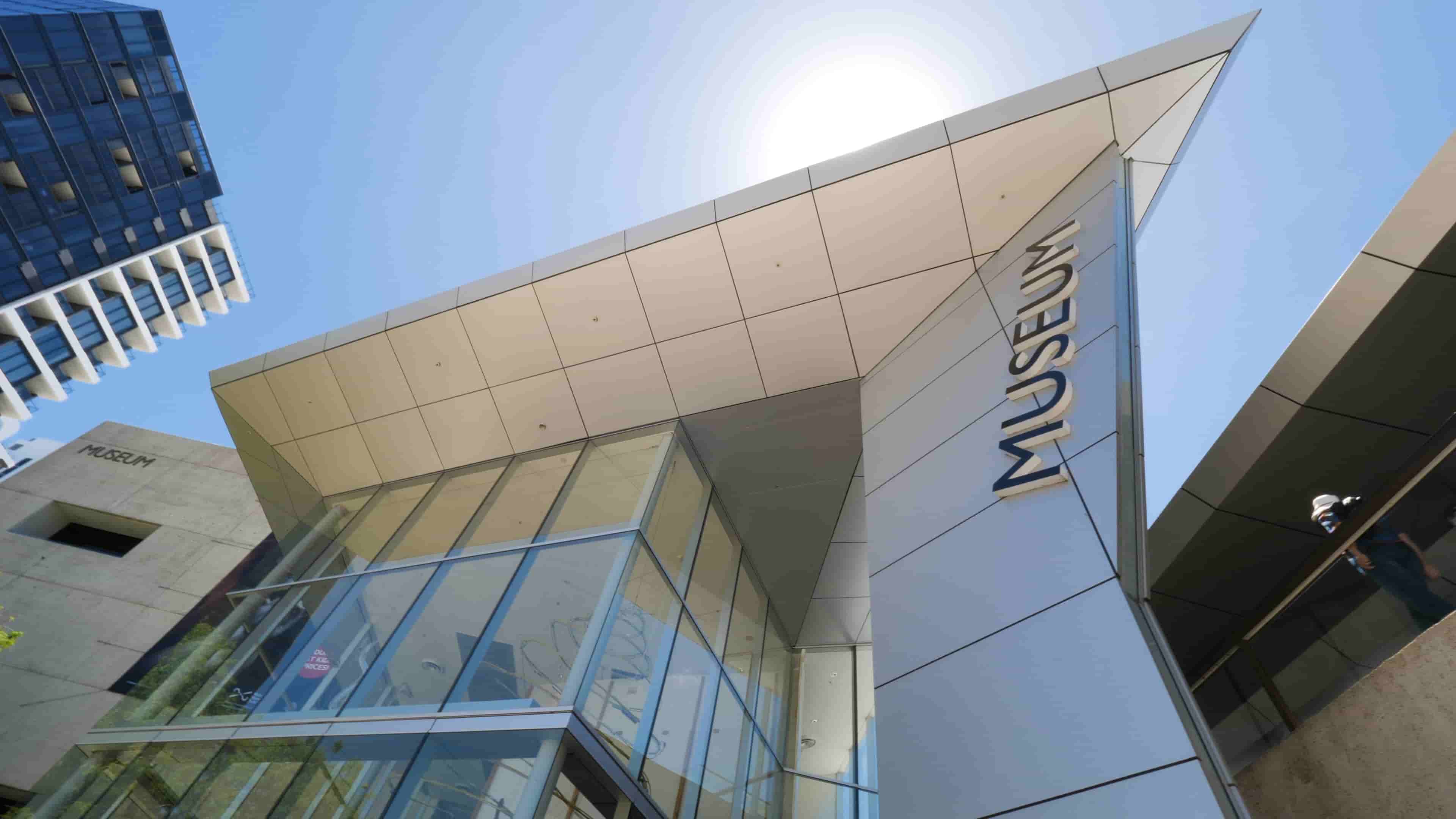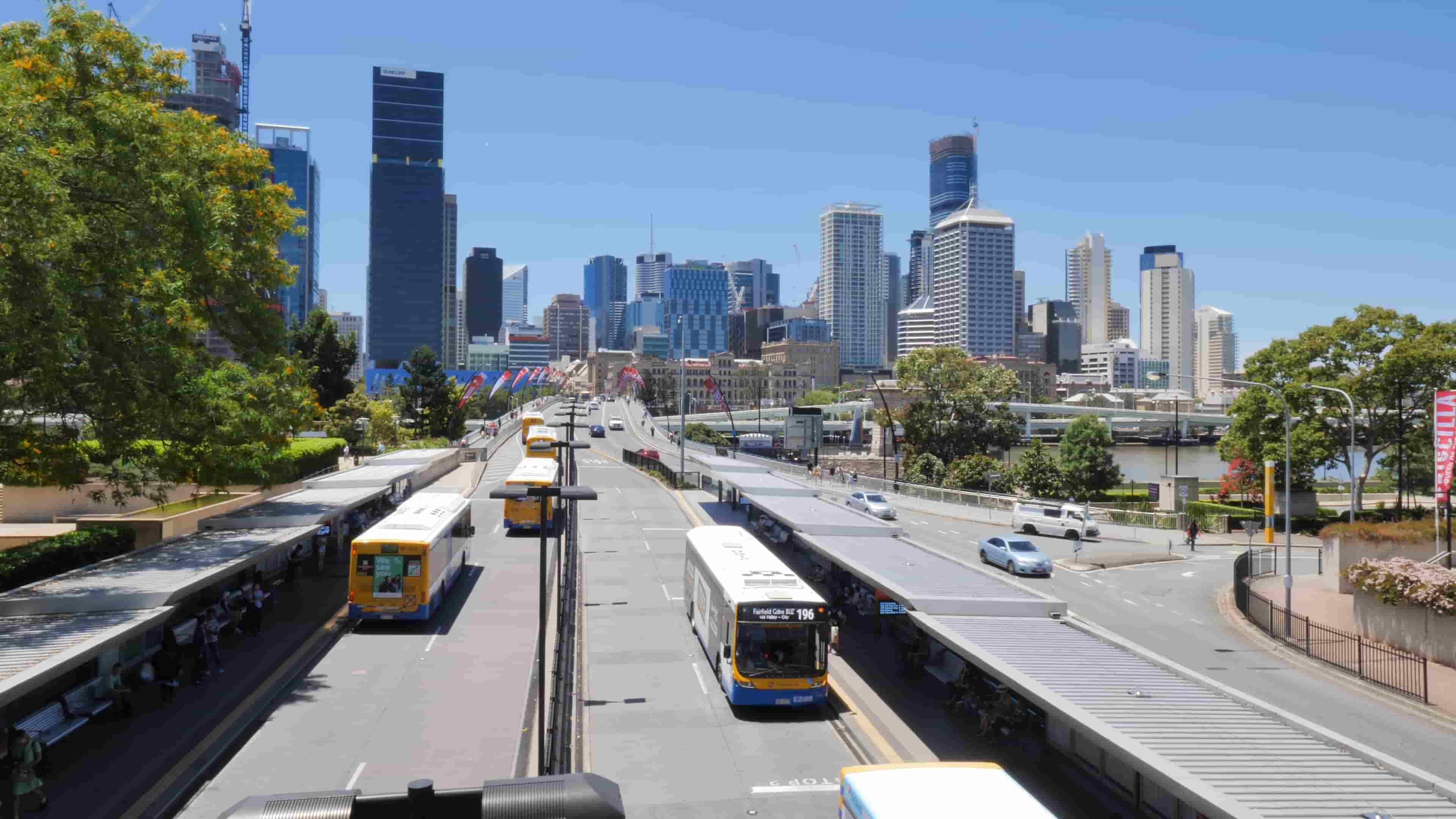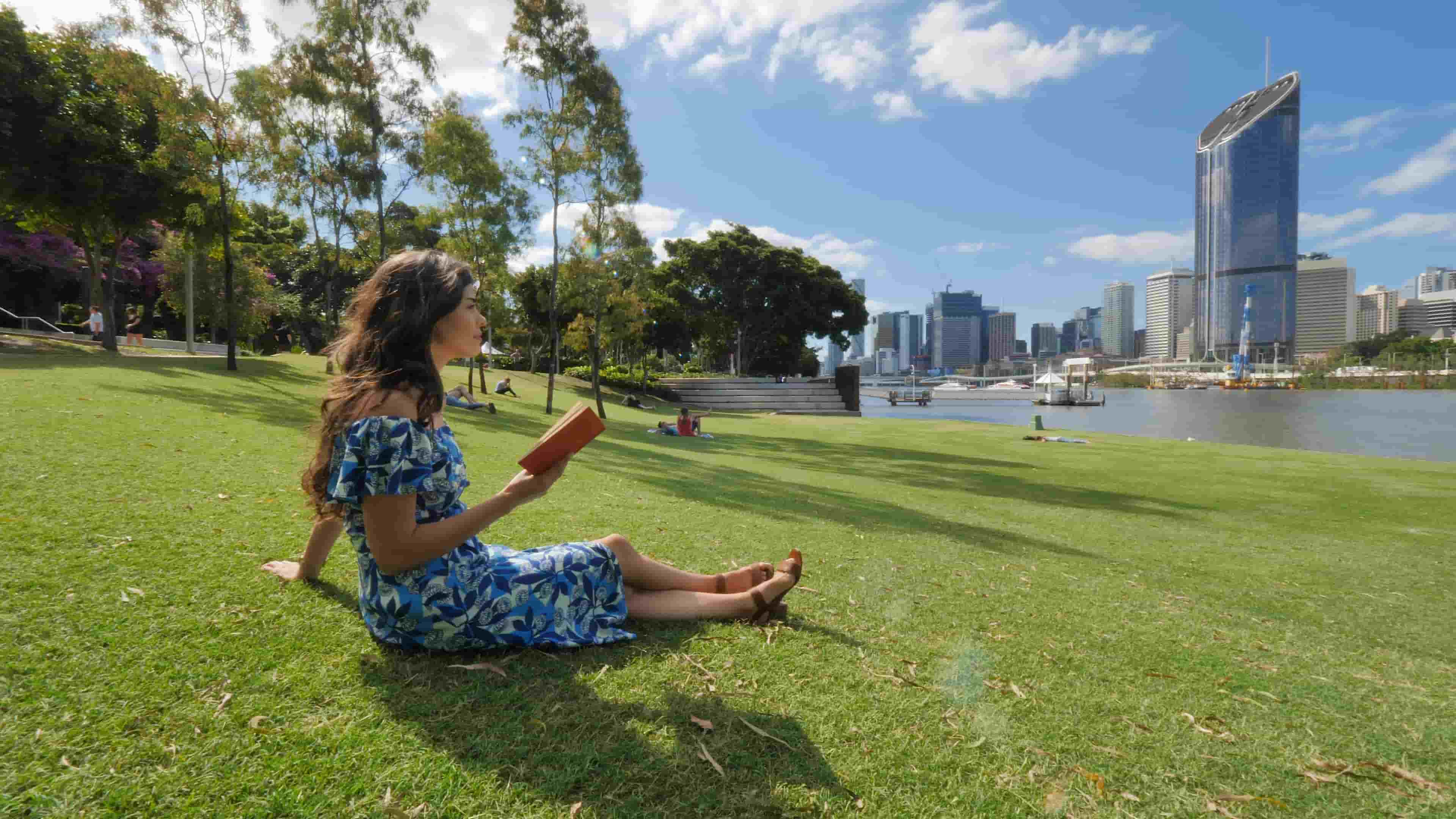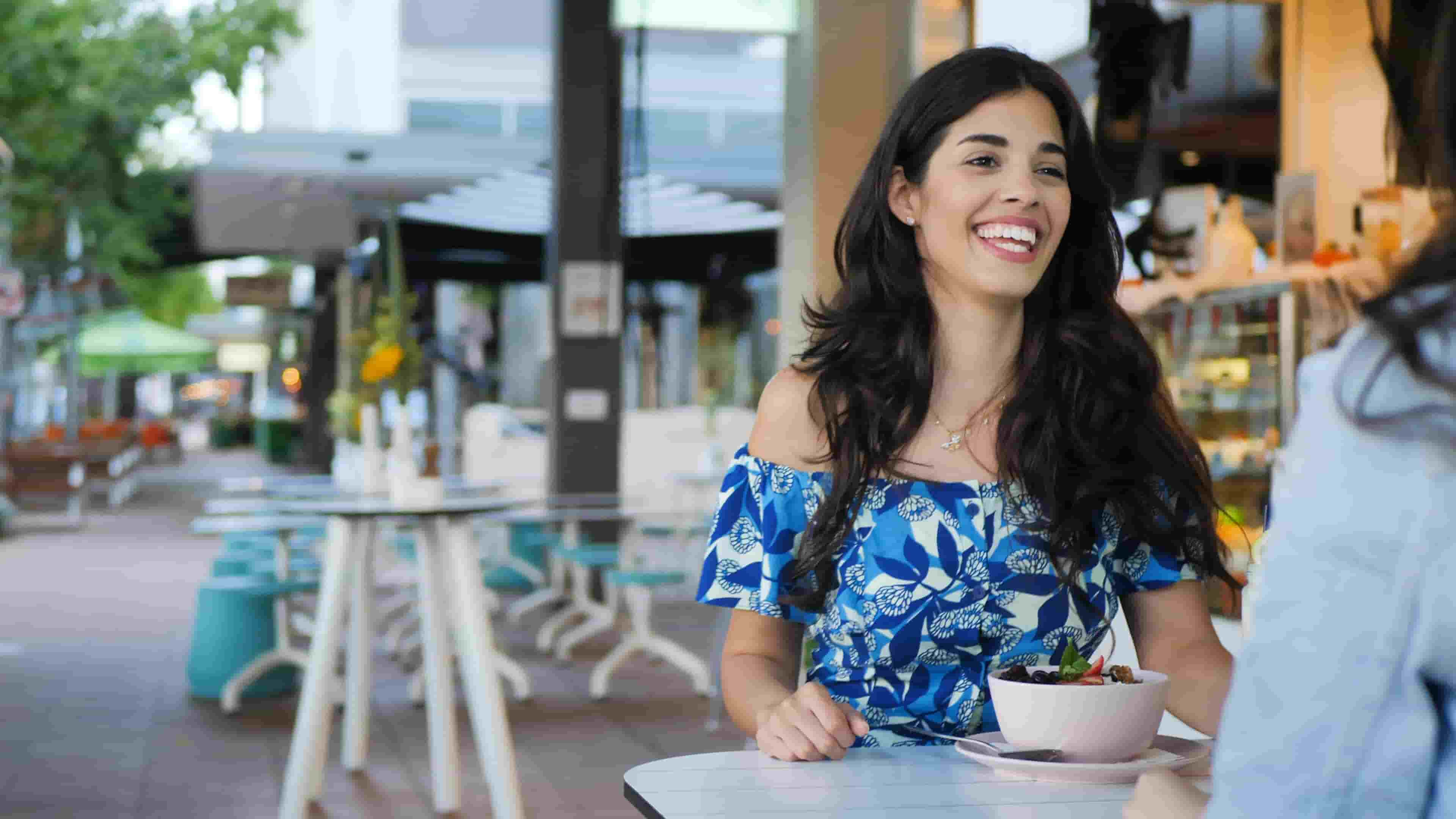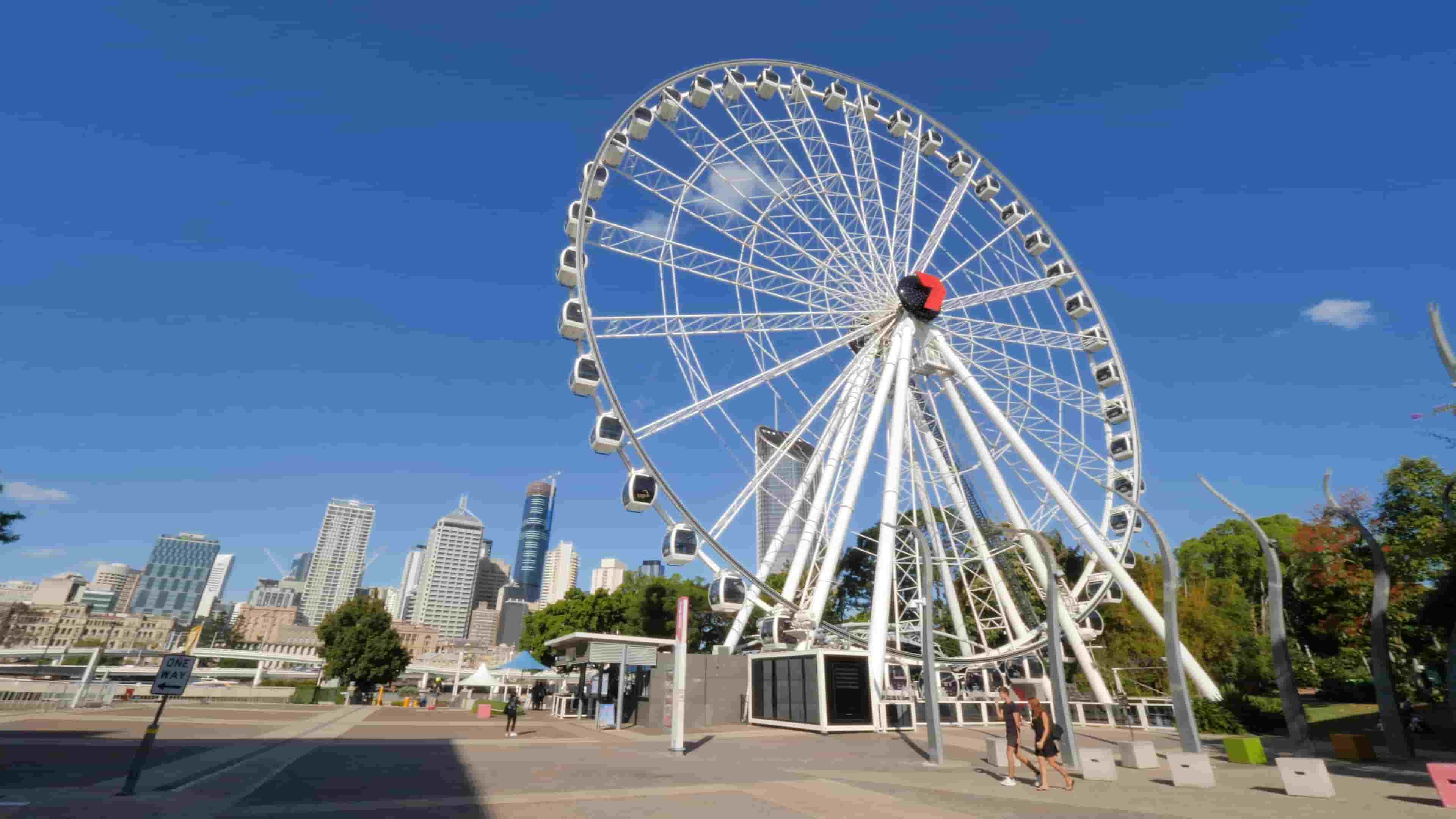 Every Atlas residence is the result of architectural innovation, attention to detail and uncompromising quality. As an inherent part of the design to maximise already generous expanses of living space, your new home is a fusion of practicality, style and creativity.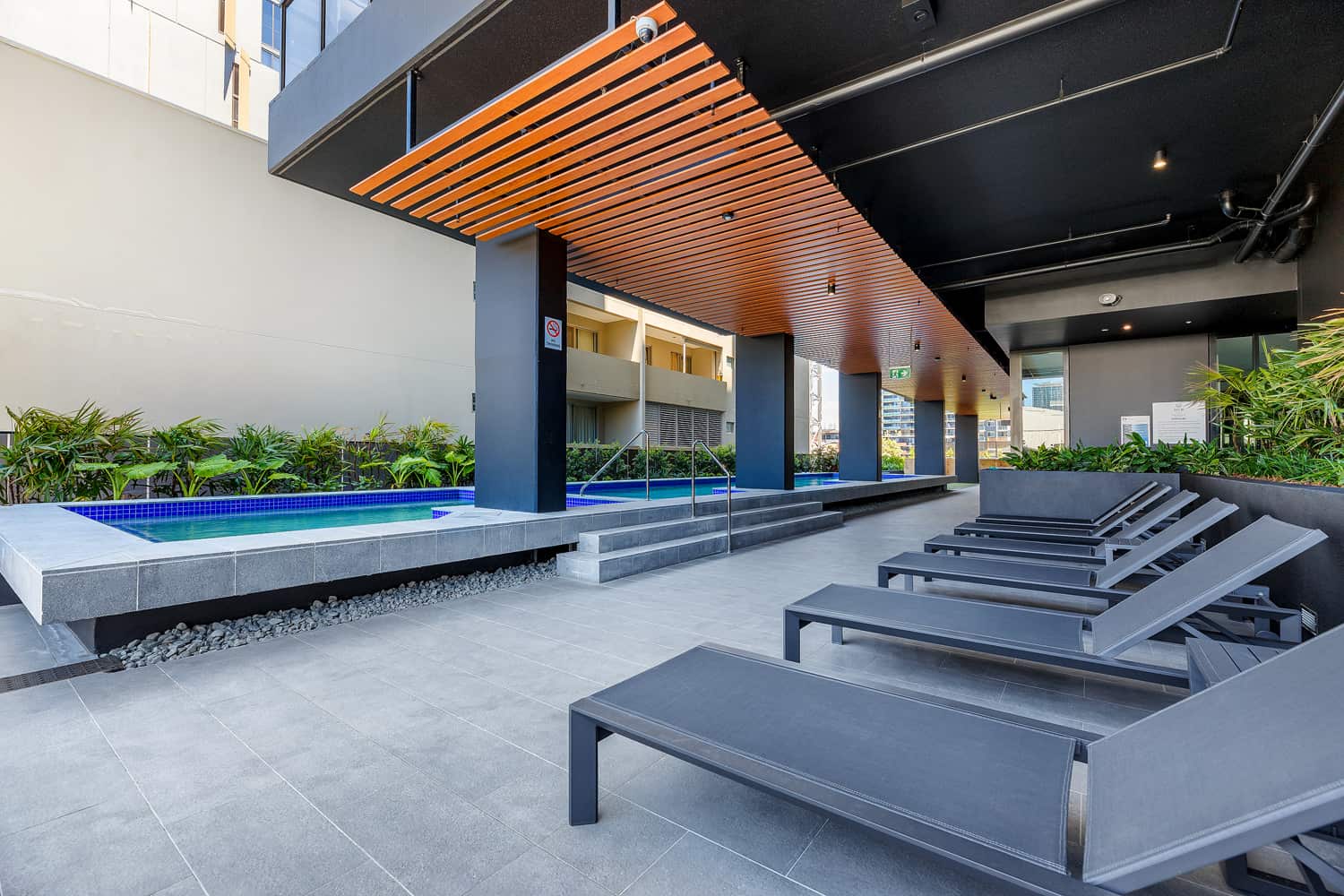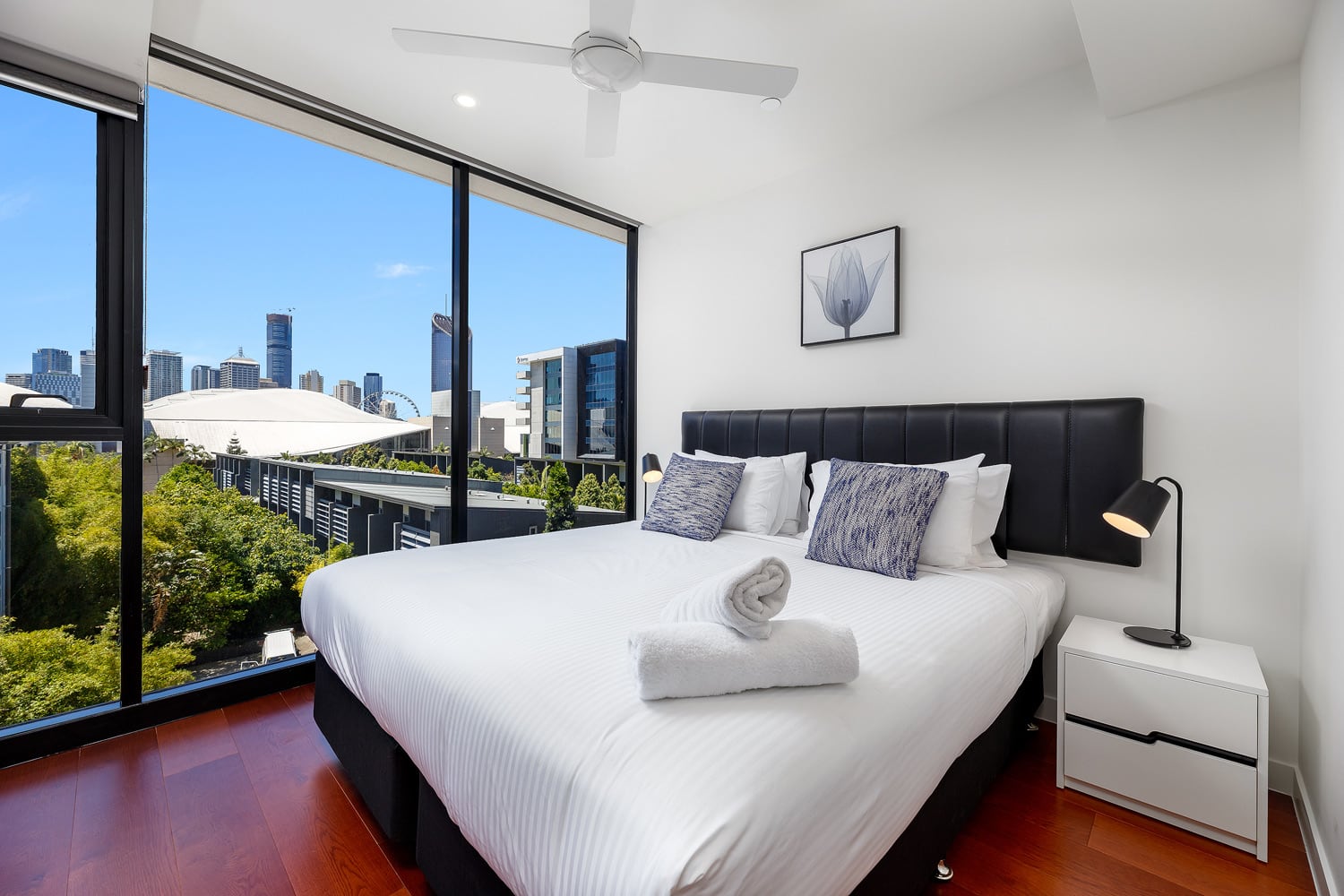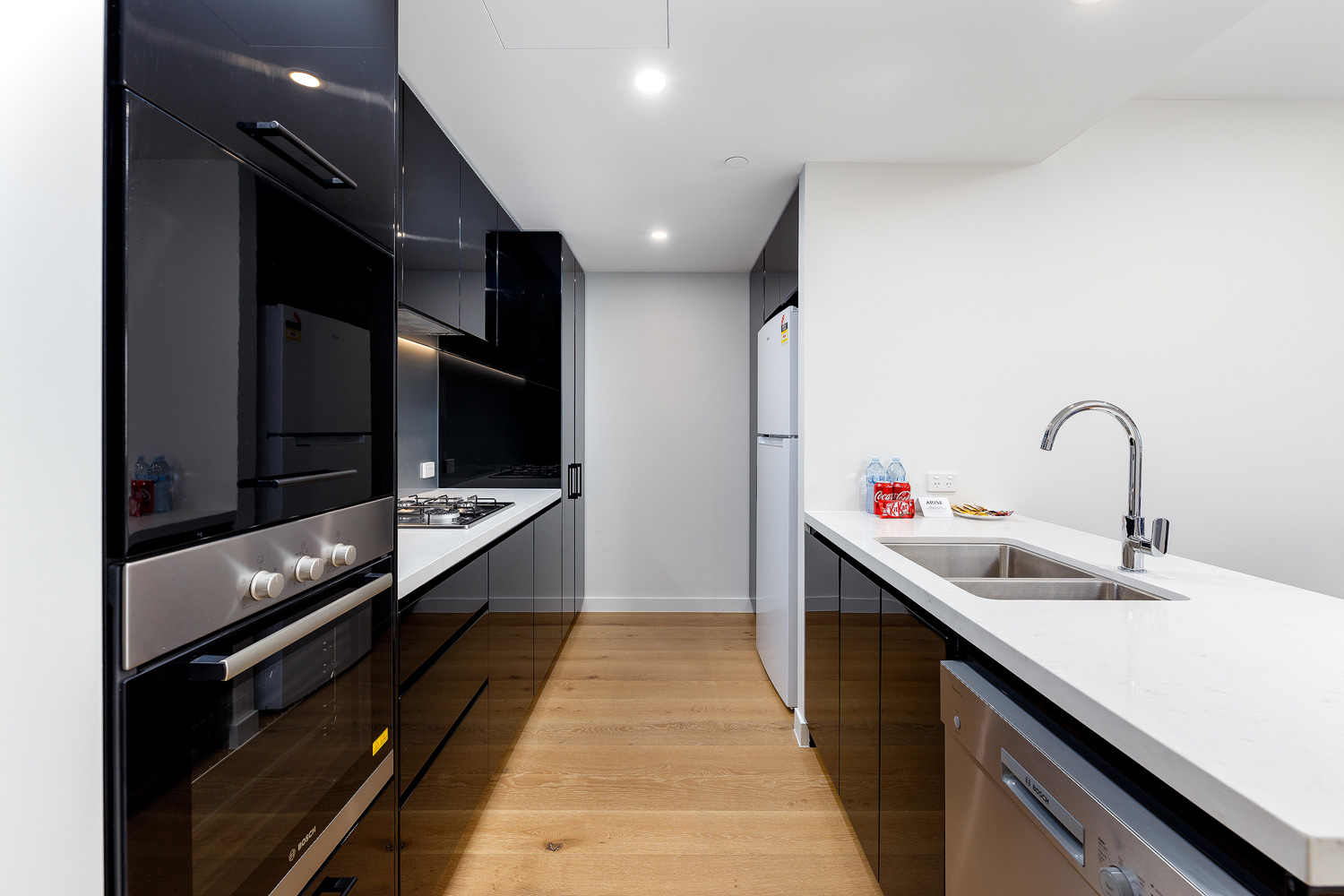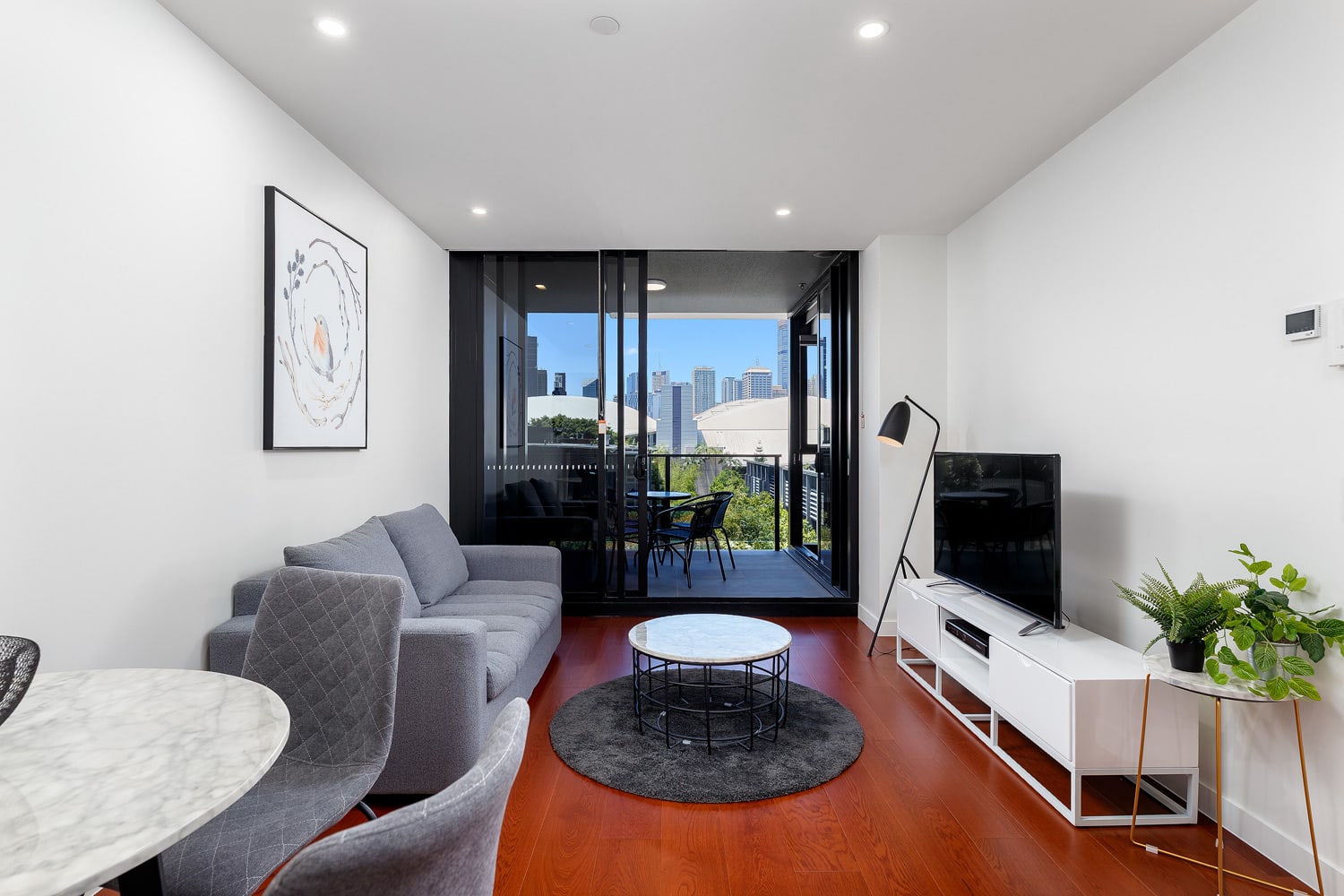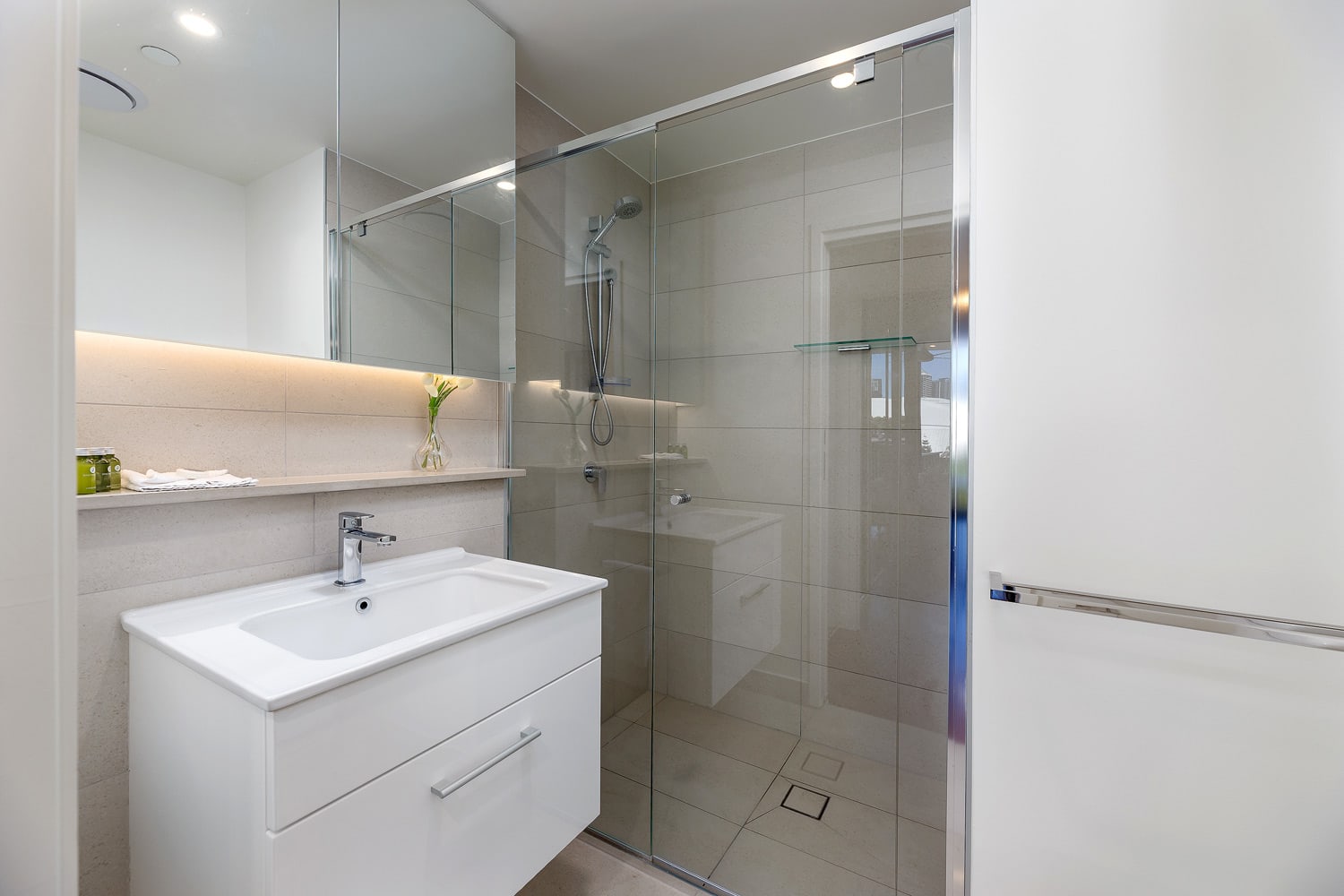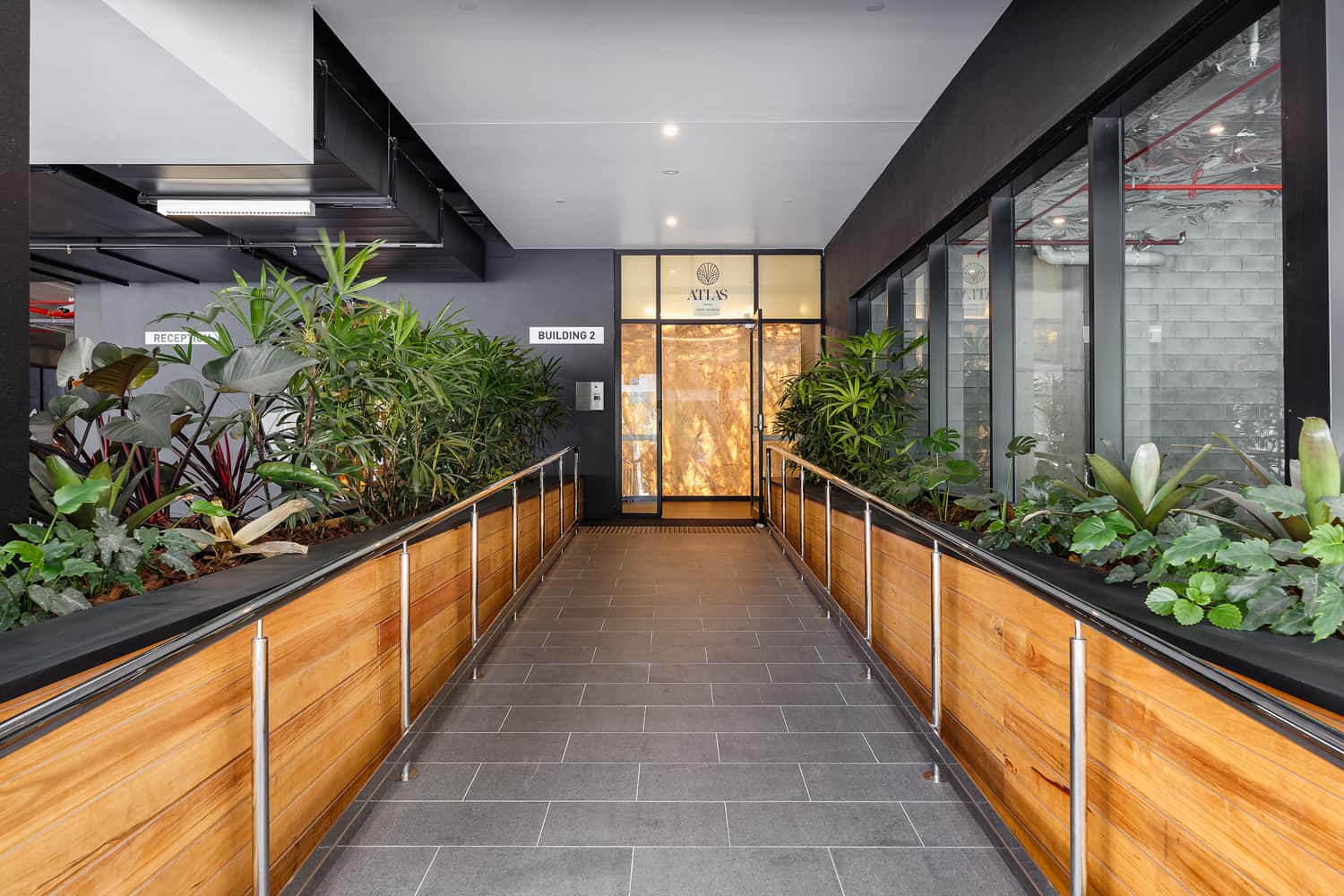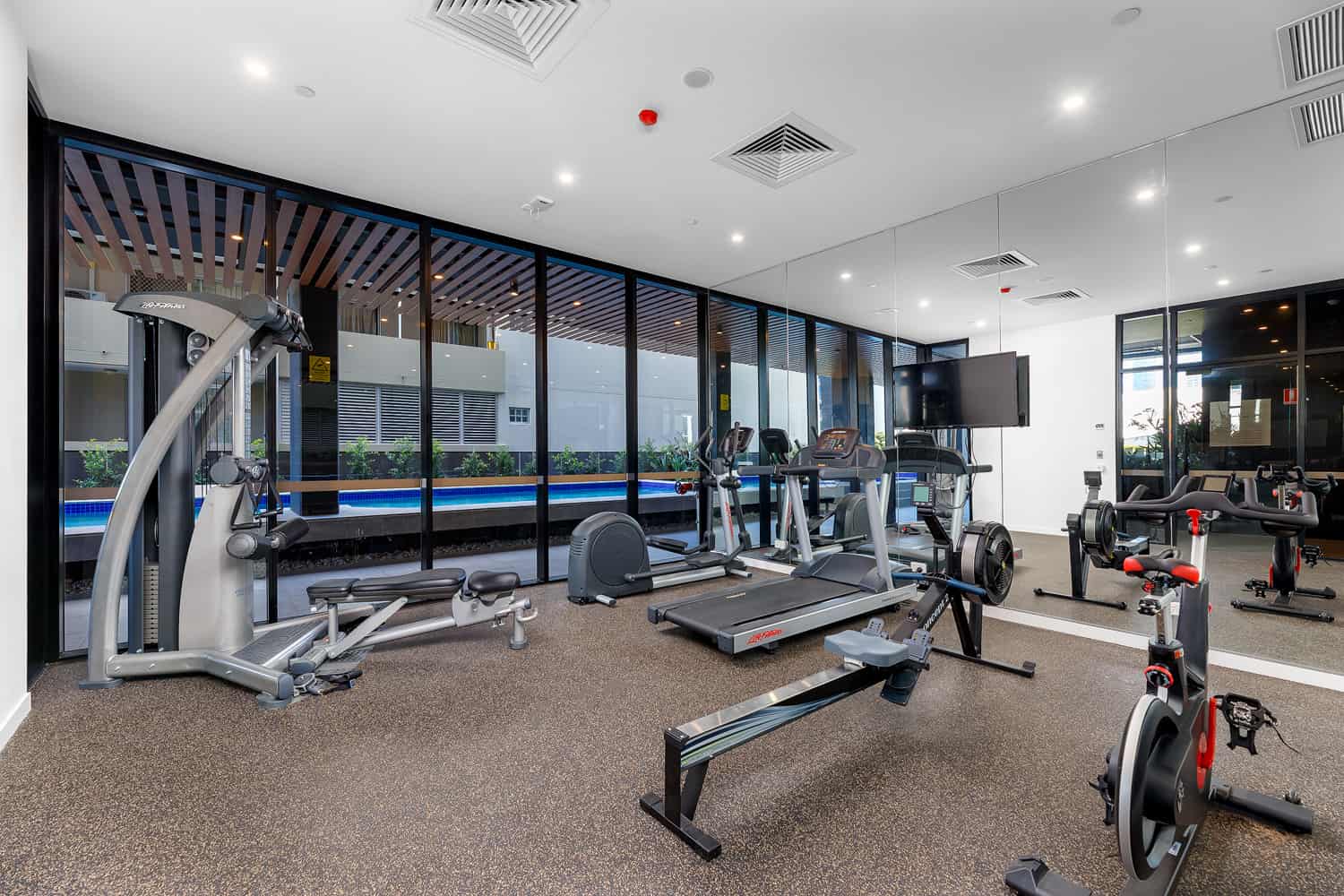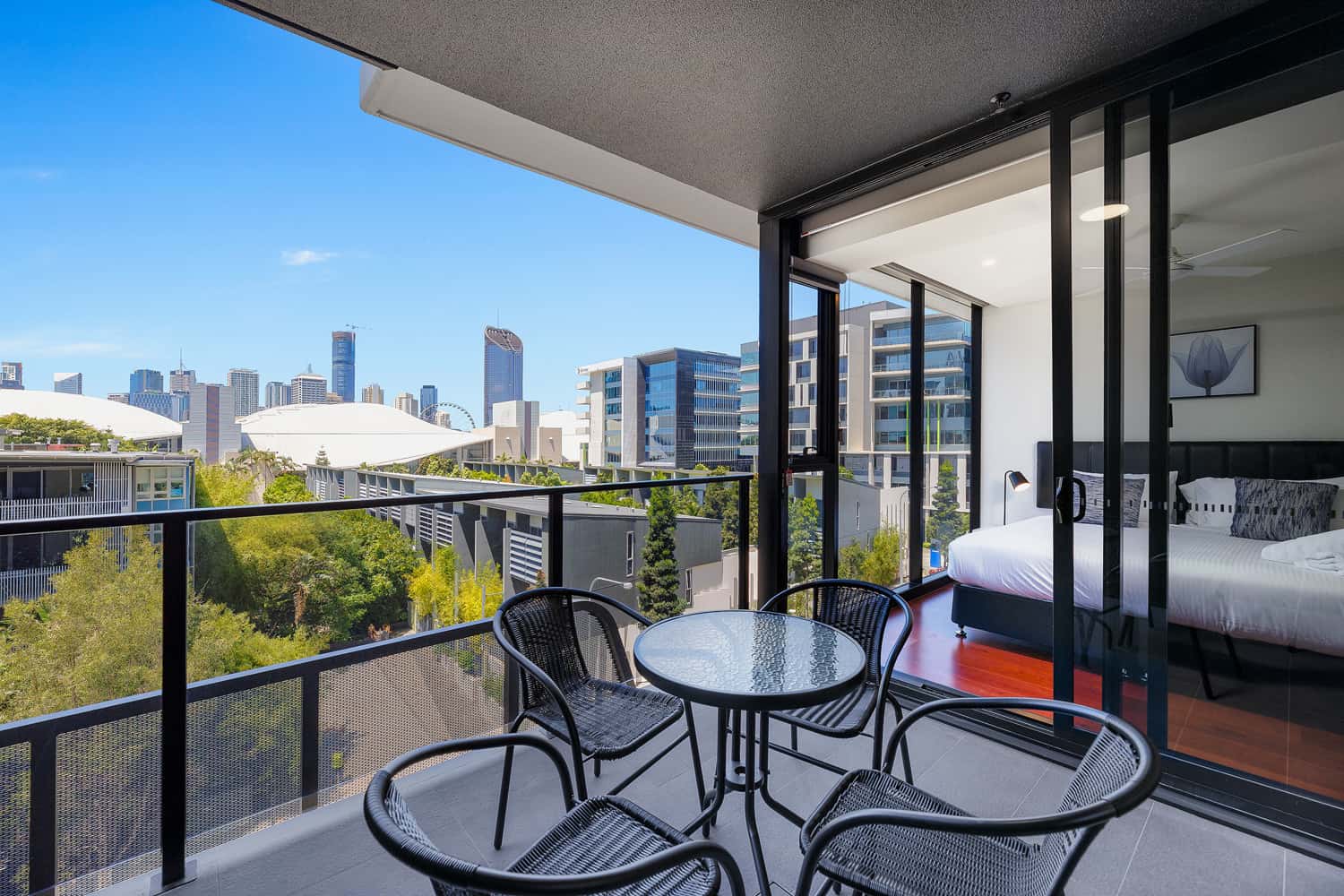 With South Bank as its vibrant soul, this is a realm of Brisbane that embraces youthful vitality. As the focal point of Brisbane's urban growth, South Brisbane is encircled by Brisbane State High School, Brisbane Grammar, St Joseph's College, Somerville House and St Laurence's College plus Queensland TAFE, Queensland University of Technology, University of Queensland and the campuses of Torrens and New England universities. Brisbane's major public transport hubs at your door are your pathway to the city's best schools, universities and leading educational options. For you and your children, your future is clear and bright.
What Our Tenants & Guests Say
What an amazing experience! Could not rate Atlas any higher. The rooms were exceptionally clean and contemporary whilst being in a perfect location! Don't forget to check out the extra facilities available! I will definitely be returning, thank you.
Thanks for a truly phenomenal weekend!! If I could give you 100 stars I would. Staying at Atlas was a perfect decision for a weekend get away, couldn't have asked for better apartment, the staff were very helpful and the location perfect so close to Brisbane CBD, Queensland Performing Arts Complex, MOMA & South Bank.
Brand new apartments with good facilities. Well constructed. There is a carpark just next to the building with underground and on-site parking available. The building entrance is cool.
Great location so close to the Brisbane Convention and Exhibition Centre. The staff are friendly and courteous. Apartment has everything you need to be your home away from home if you need to travel for business or pleasure.

Development - Longze International Development Group
Architecture - Ellivo Architects
Leasing and Short Term Accommodation - Song Group
Sales & Marketing - BriStar Property
Phone: 1300 568 892 (Sales Enquiries)
Location: 39 Cordelia St, South Brisbane QLD 4101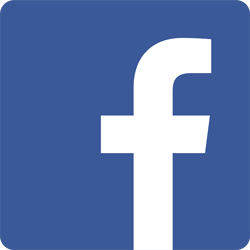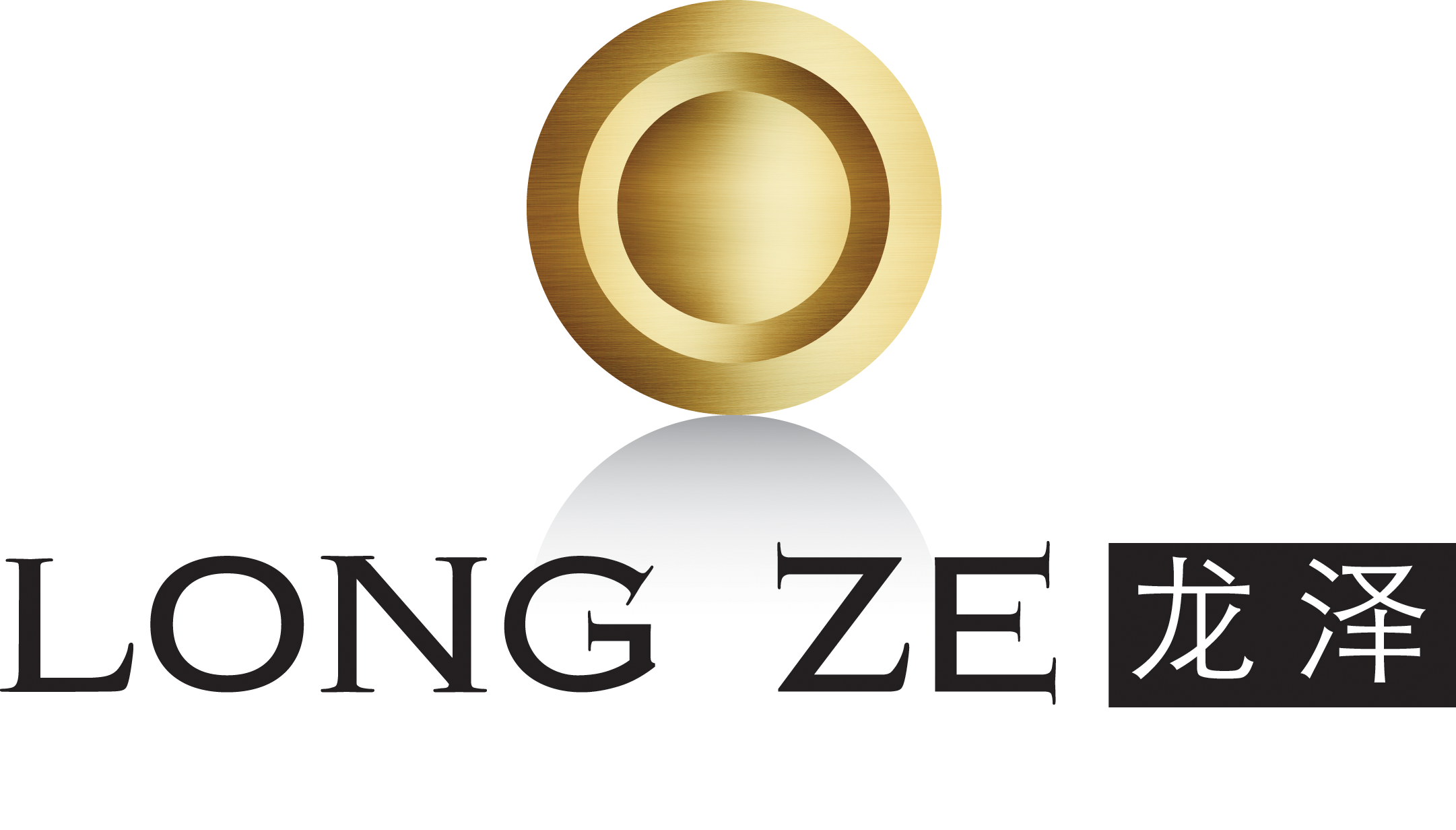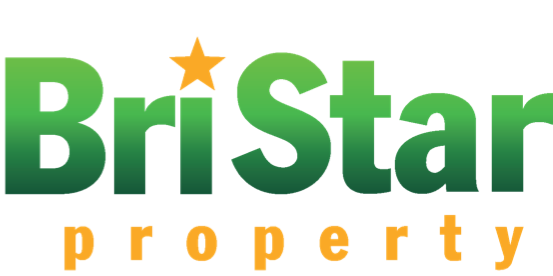 Request Property Info Pack
Your contact details are safe with us. You will only receive relevant offers and news from us in the future.
Atlas South Brisabne, and certain approved third parties, use functional, analytical and tracking cookies (or similar technologies) to understand your product preferences and provide you with a customised experience with our website and digital ads. By continuing to use our website, you agree.

You have the right to decide whether to accept or reject cookies. You can set or amend your web browser controls to accept or refuse cookies. Please visit your browser's help menu for more information.
If you have any questions about our use of cookies or other technologies, please get in touch with us.
Copyright © Atlas South Brisbane. All rights reserved.